COVID-19: Improved water quality expected In Wake of Global Shutdowns, Researchers Expect Water Quality to Improve    
November 26, 2019Henriette Jager, senior research scientist in the Environmental Sciences Division at the Department of Energy's Oak Ridge National Laboratory, has been elected fellow of the American Association for the Advancement of Science...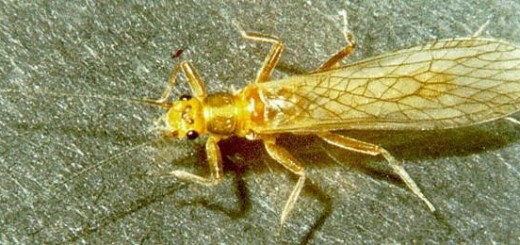 The technique uses macroinvertebrates, and will be of interest to those familiar with, or using, the ICI in biomonitoring.  Many state water quality agencies collect macroinvertebrate data as part of their monitoring, and use...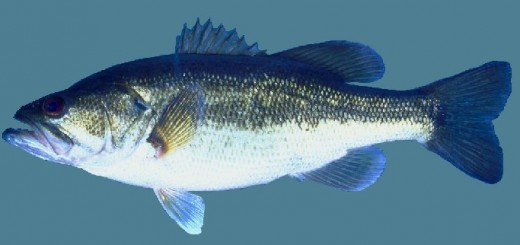 Congratulations to Brandy Bossle, winner of the WQS poster award granted this year at the National Meeting in Little Rock.  Her poster was entitled:  Mercury Bioaccumulation in Bluegill and Largemouth Bass From a Hunting and Fishing...