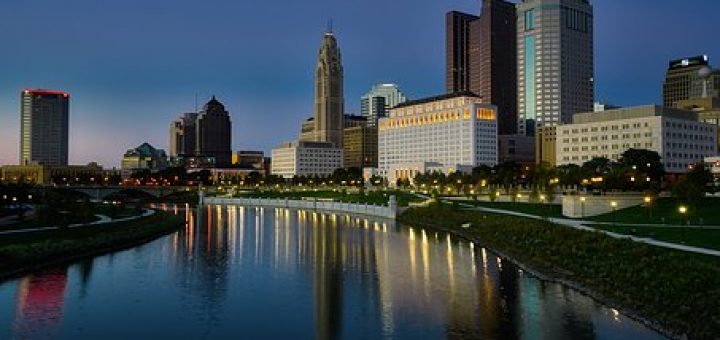 'This year because of 2020 COVID pandemic, the Water Quality business meeting will be held online.
Please join us on Thursday Sept. 17th at 4-5 EST
No RSVP needed'
The business meeting of the Water Quality Section (WQS) is held each year at the annual meeting of the parent society.  This is not an "officers only" meeting.  All section members are welcome and encouraged to attend as are guests who want to get to know more about our section and what we do.  We do appreciate an RSVP if you are going to come so that we can plan ahead.  So email your 
President
 or 
Treasurer
 to let us know.  If you forget, don't worry, walk-ins are still welcome.